Defecating Paradise is a feature length documentary on India's most talked about state, Kashmir, via a focus on the annual pilgrimage that is made to the Amarnath Shrine. The film aims to reveal the impact of the pilgrimage on the environment and expose the hidden agendas behind this juggernaut.
We are currently in production and looking for finishing funds.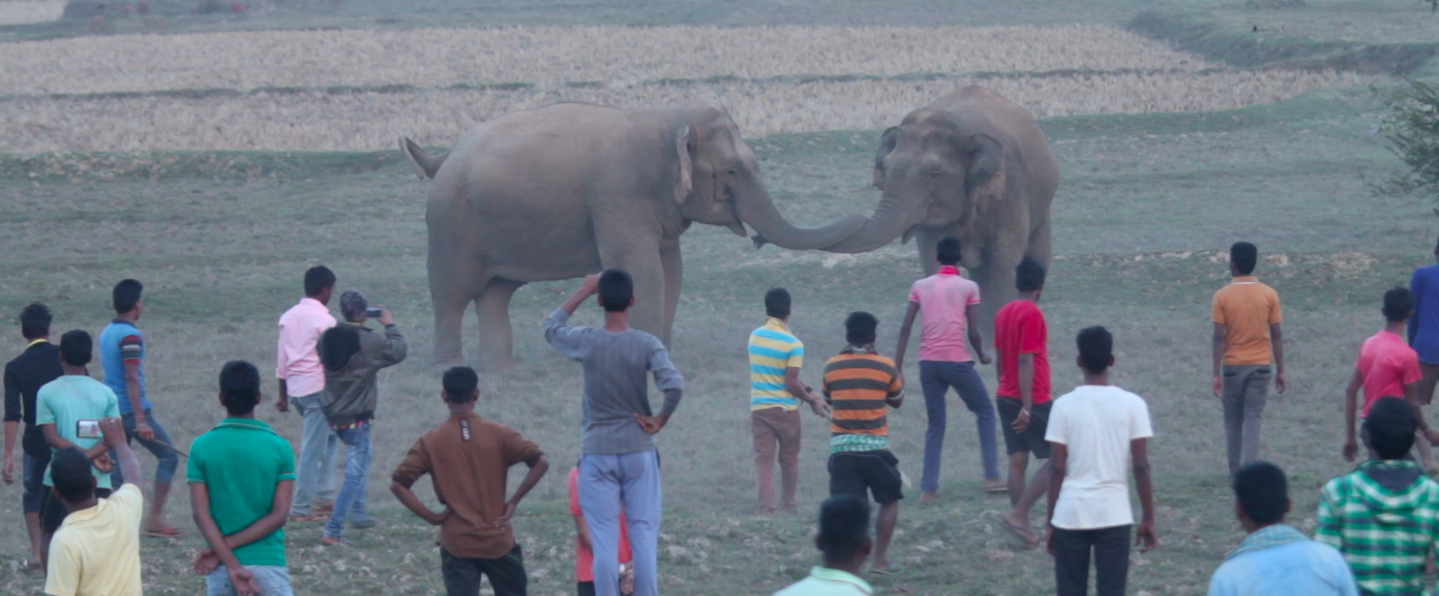 'Giant Refugees' is the incredible story of an unlikely bond between four elephant trackers and a herd of wild elephants. We are trying to raise funds to make this film.